Support for local municipalities of Japan
We have signed multiple sales promotion agency agreements with local municipalities of Japan,


with a focus on supporting the entry of local specialty products to the Australian market (exploring sales channels)


and promoting them to local food companies and online channels of the food industry.
We have received requests from numerous local municipalities for above services.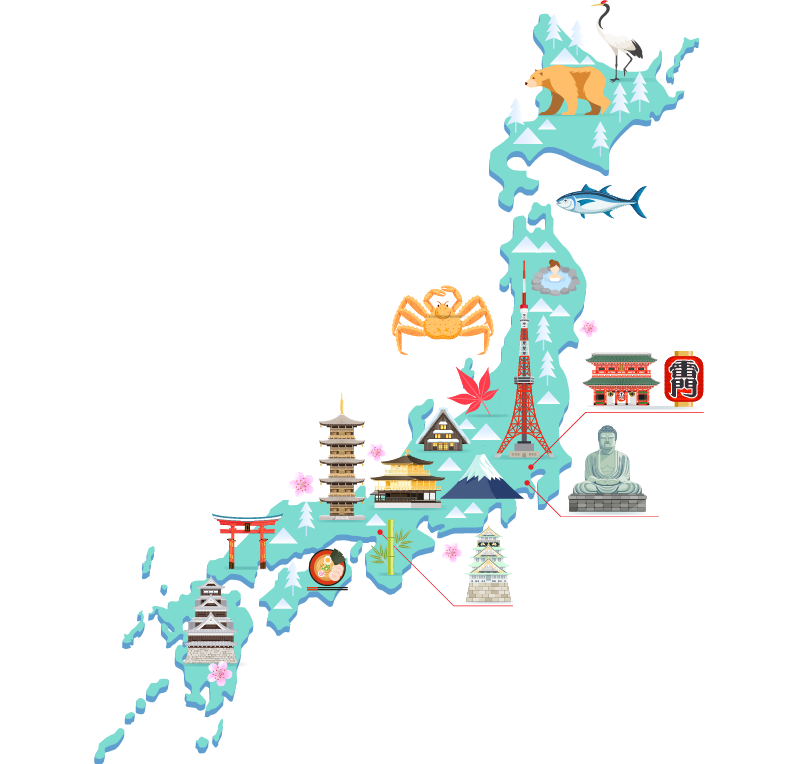 Example of specific supports offered
---
Sales representation to reach local Australian importers for specialty products of each local municipality of Japan, contracting support
Listing up of specific sales leads, set up online meetings between Japanese local companies and Australian buyers
Arranging business trips to Australia for Japanese local governments and companies, accompanying them to business meetings, providing interpretation support
Partnering with a Japanese trading company in Australia to hold food fairs to promote products from specific local municipalities of Japan on e-commerce web sites.
English translation of product catalogs and preparing product introductions in English
Sending out English newsletters to local media and travel agencies in Australia (to promote Japan's regional tourism and food culture)
If you are interested in Japanese products currently available in Australia,


please click here
Support for overseas expansion and exports
For Japanese companies seeking to enter the Oceania market or export products, we provide one-stop support for creating sales lists,


finding buyers, conducting interviews, setting up business meetings, and accompanying buyers.


We have been contracted by JETRO (Japan External Trade Organization) to provide overseas export coordinator services in Oceania for many years,


with a rich network and track record in this region.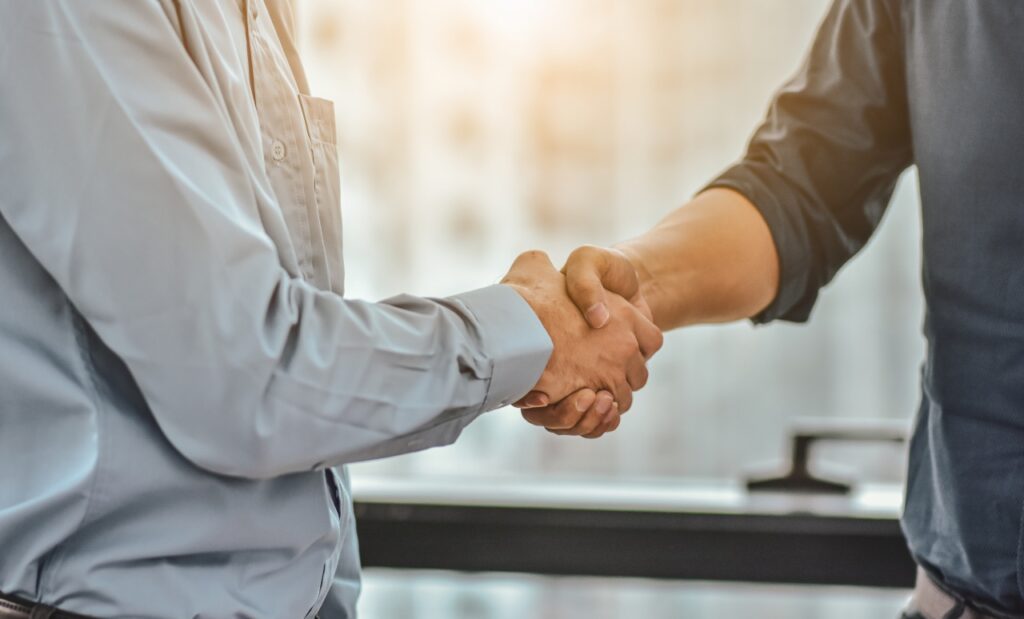 Supports for business trip or inspection
We can arrange your business visits to destinations that best suits your purpose during your business trip or inspection tour from Japan.


We also participate in local seminars on your behalf, provide theme speeches, and accompany you as an interpreter.
Please feel free to reach out for any kind of inquiry.