Market & Industry Research
We provide a wide range of research services, including industry structure, market analysis, collection of regulatory and legal information,


listing and matching of competitors and partner candidates in Oceania region.


Scope of these researches can include various sources, from official documents issued by government authorities to internal documents,


depending on budget, duration, and client requests.
---
We have been publishing political and economic news in the Oceania region since 1998. By leveraging our unique coverage and networks as a news company, we provide our customers with a wide range of information and business intelligence including the fields of resource, energy, environment, agriculture, food, politics, legal system, real estate, tourism, pharmaceuticals, education, etc.
---
Our bilingual research specialists can help research the latest local information. We also offer photography and inspection services, taking advantage of the strengths of having a local base.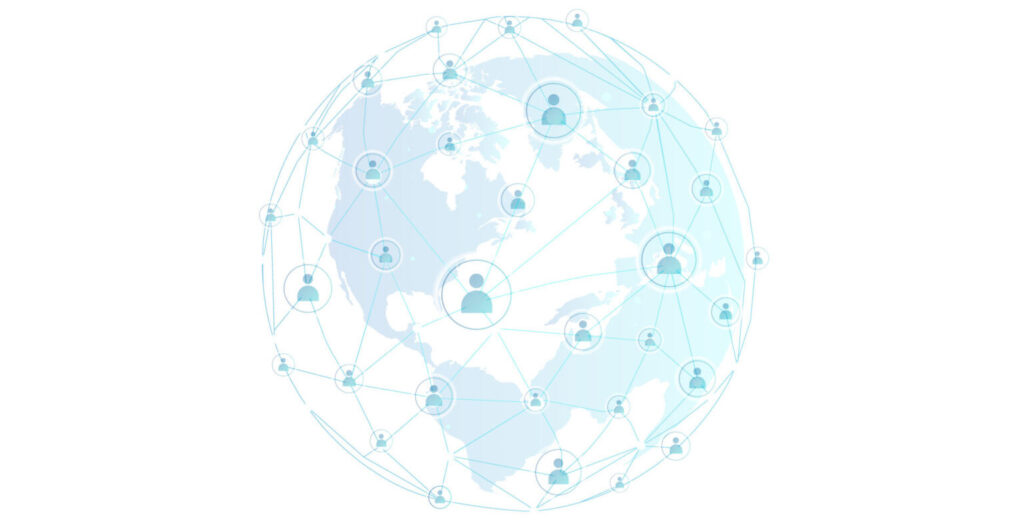 NNA Tokyo head office provide research services for regions other than Oceania. To learn more, please feel free to contact us from the inquiry form.
Surveys and test marketing
We undertake test marketing such as questionnaire surveys and sampling with Australian residents and companies as respondents.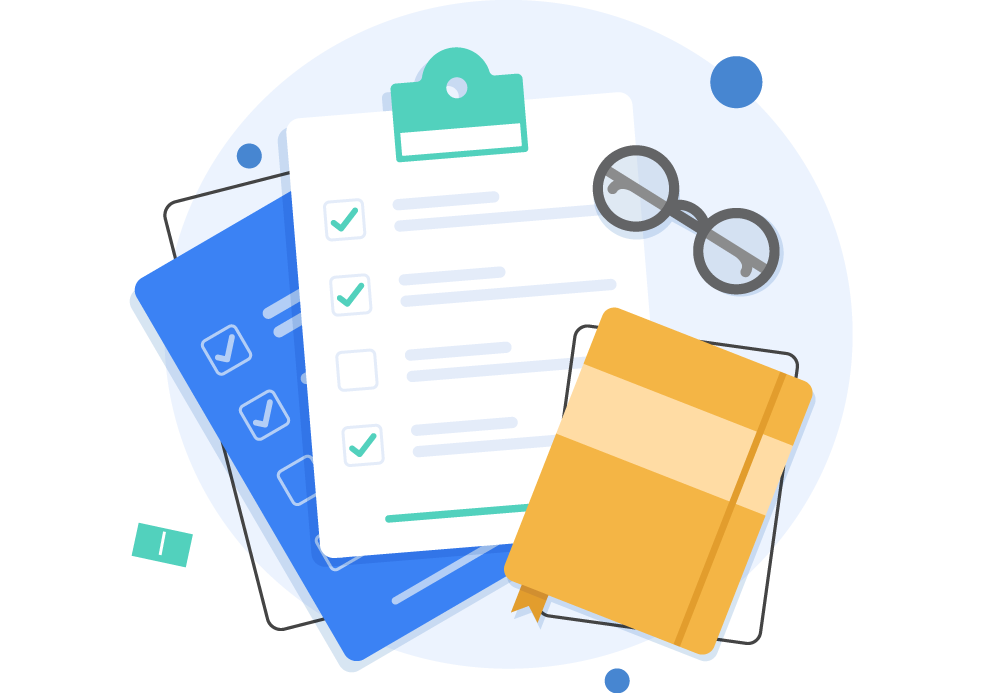 ---
Survey analysis, translation, visualizing outcomes in graphs, etc.
Interviews with residents living in specific areas
Questionnaire survey on the impact of the COVID-19 to Japanese companies
Interview surveys with companies related to specific industries
News Clipping services
Our editorial team selects articles on specific topics from more than 30 major media outlets in Australia, New Zealand and other Oceanian countries.


We deliver only the information you need with pinpoint accuracy.
---
We can customize the content to your preference in terms of region, industry, frequency, etc.
examples) 
Delivering bi-weekly news on clean hydrogen and renewable energy in Australia and NZ
Delivering news on market trends and policies related to real estate development in the Western Sydney Airport region five times a week
Delivering monthly news on Australia's wheat harvest and price trends
Our reporters personally read through the news articles and carefully hand pick the contents to ensure there are no omissions or irrelevant articles (which is often the case with RSS feeds and other automatic extraction methods).
Our news contents also cover all the niche localities and industries, which do not appear in the national newspapers.
We can also provide summaries of major news in Japanese language based on customer requests.
Two-week free trial of News-clipping Service is available now.
Advisory services through lectures, seminars and conferences
NNA regularly holds seminars to provide the latest local information.
We also offer advisory services tailored to your needs, such as holding political and economic seminars for your internal audiences


and attending your internal meetings to present the latest local information.
*For information on the upcoming seminars, please check out the "Announcements" section on our home page.